Keep more of your own money while you rent
Roost helps you protect your security deposit, leverage the money you have, and avoid common renting pitfalls so you can lose less and save more. Join for free and get started with up to $150 in savings.
Join for free
Track your security deposit & earn interest
Earn interest on your security deposit balance with Roost SmartDeposit. At move-out, track your refund and get it fast! (Requires apartment participation.)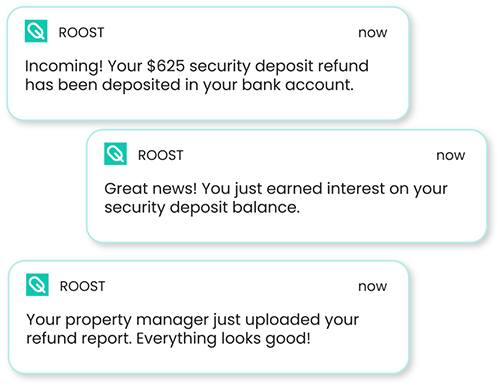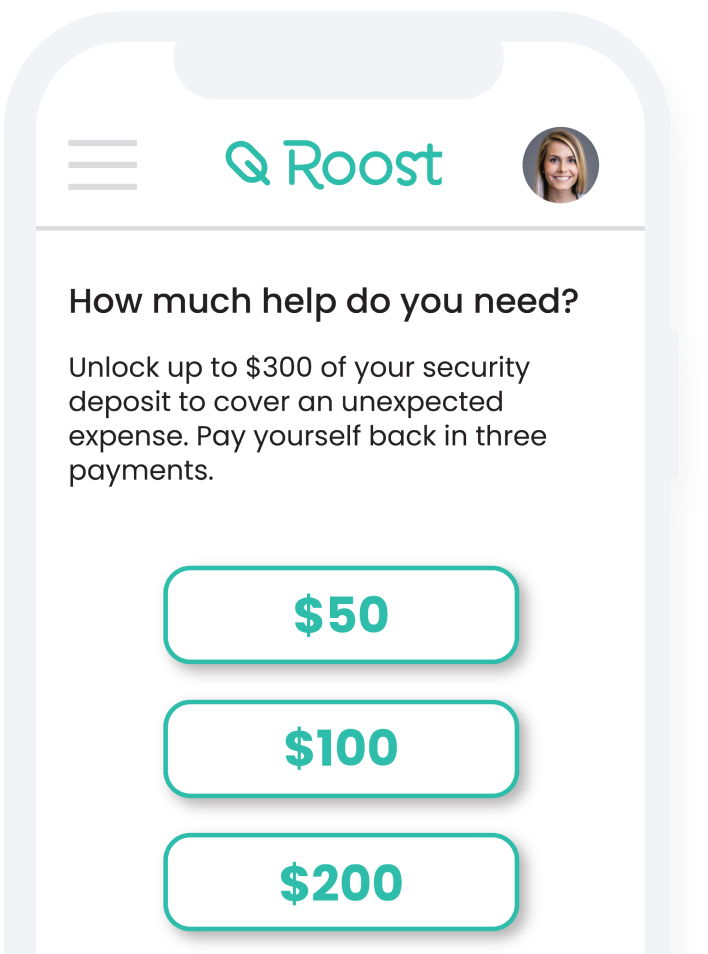 Tap your security deposit in a pinch
Need help covering a bill or unexpected expense? Unlock a portion of your deposit. Pay yourself back over a few months. No interest. No credit check. Cancel anytime. [Coming soon!]
Coming Soon
Deals & savings
We've spent hours (and hours and hours) researching products, negotiating deals and identifying simple hacks that'll help you save money while you rent. Join Roost for up to $150 in savings right away.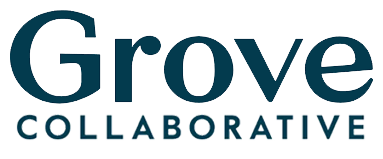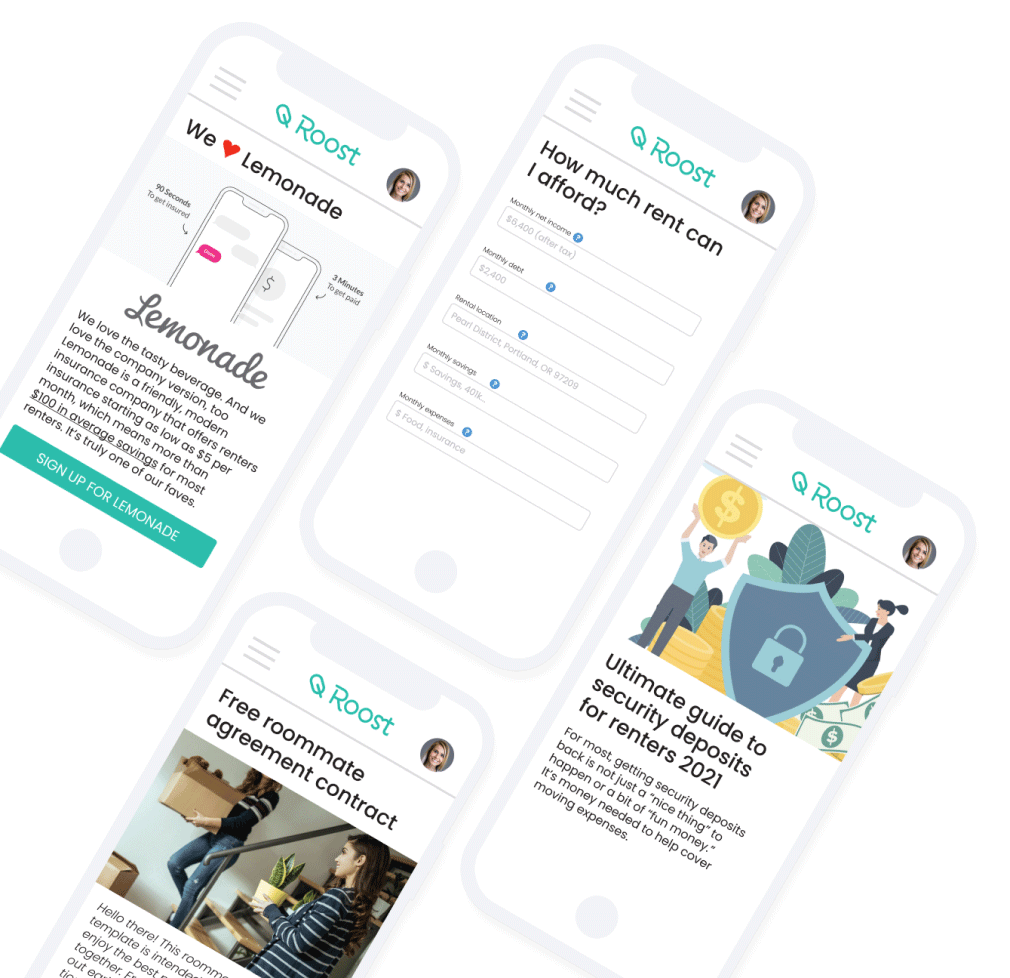 Renting guidance
Wondering if a carpet stain could reduce your security deposit refund? Curious how to talk to a difficult roommate? Get curated guidance that'll help you navigate your rights, responsibilities, and opportunities as a renter.
MEMBERSHIP
How to sign up
Anyone can join Roost to get started with our free renting tips, deals and money guidance. Sign up for free.
If you live at a Roost partner property, you'll be invited to Roost SmartDeposit so you can earn interest and track your refund.
Unlock part of your security deposit to pay for an unexpected expense, bill or emergency.
Our members say really nice things
"This app is super easy and I like that I earn interest on my deposit."

"Comes in handy when you're a few dollars short. I like using my own money instead of taking on more debt"

"Roost is a great quick resource when you want to find out what is your responsibility versus your landlord's."
People-centered privacy
We started Roost because we knew there was a better way to help renters live well and save money. That means we're extremely intentional about how your information is used. Thanks to bank-level security, your personal information is tucked away safely. And we never share it with unaffiliated parties for marketing.